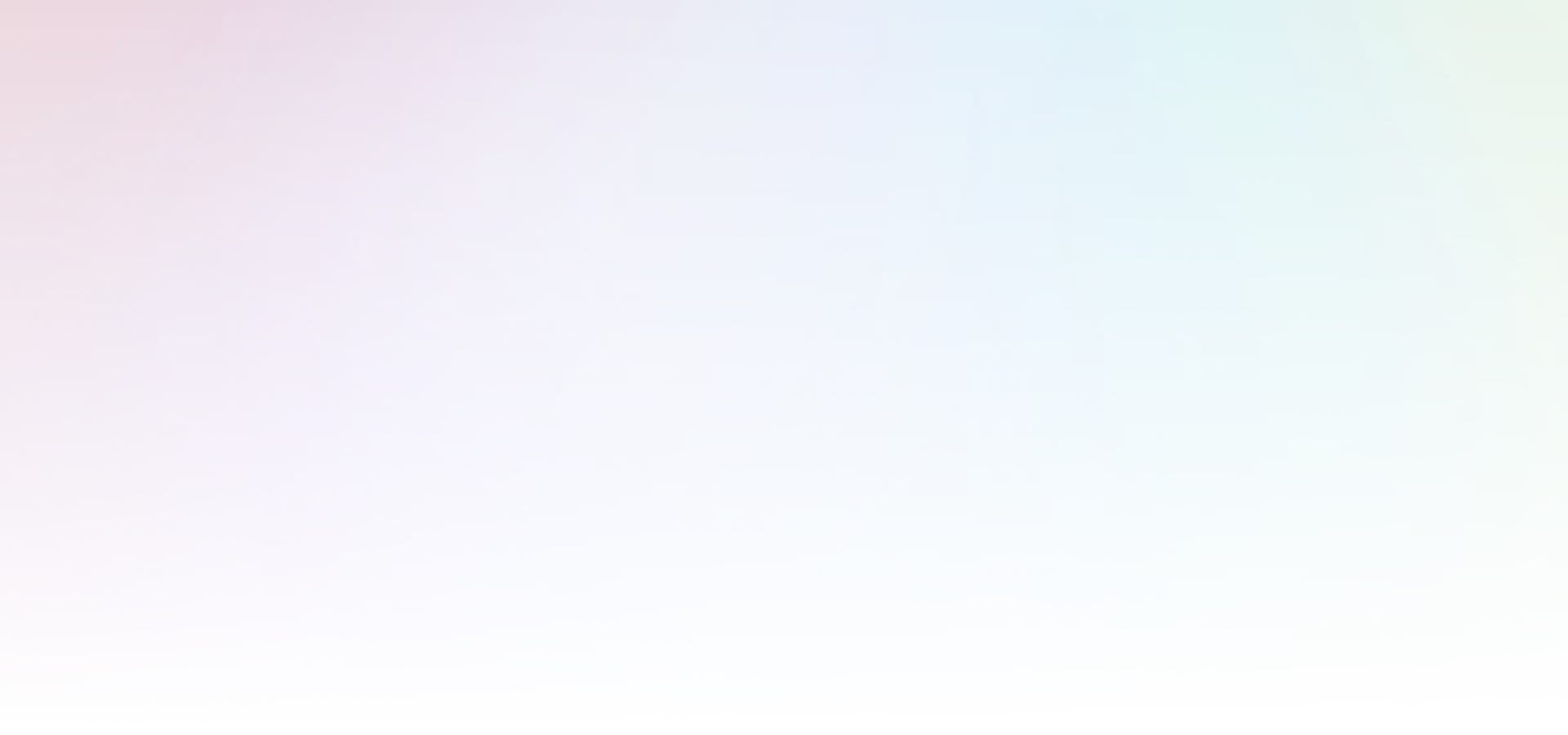 Take your stream to the next level
Stand out with a customizable mtion studio clubhouse. Provide fans with an immersive, interactive experience, with no dev work or setup time.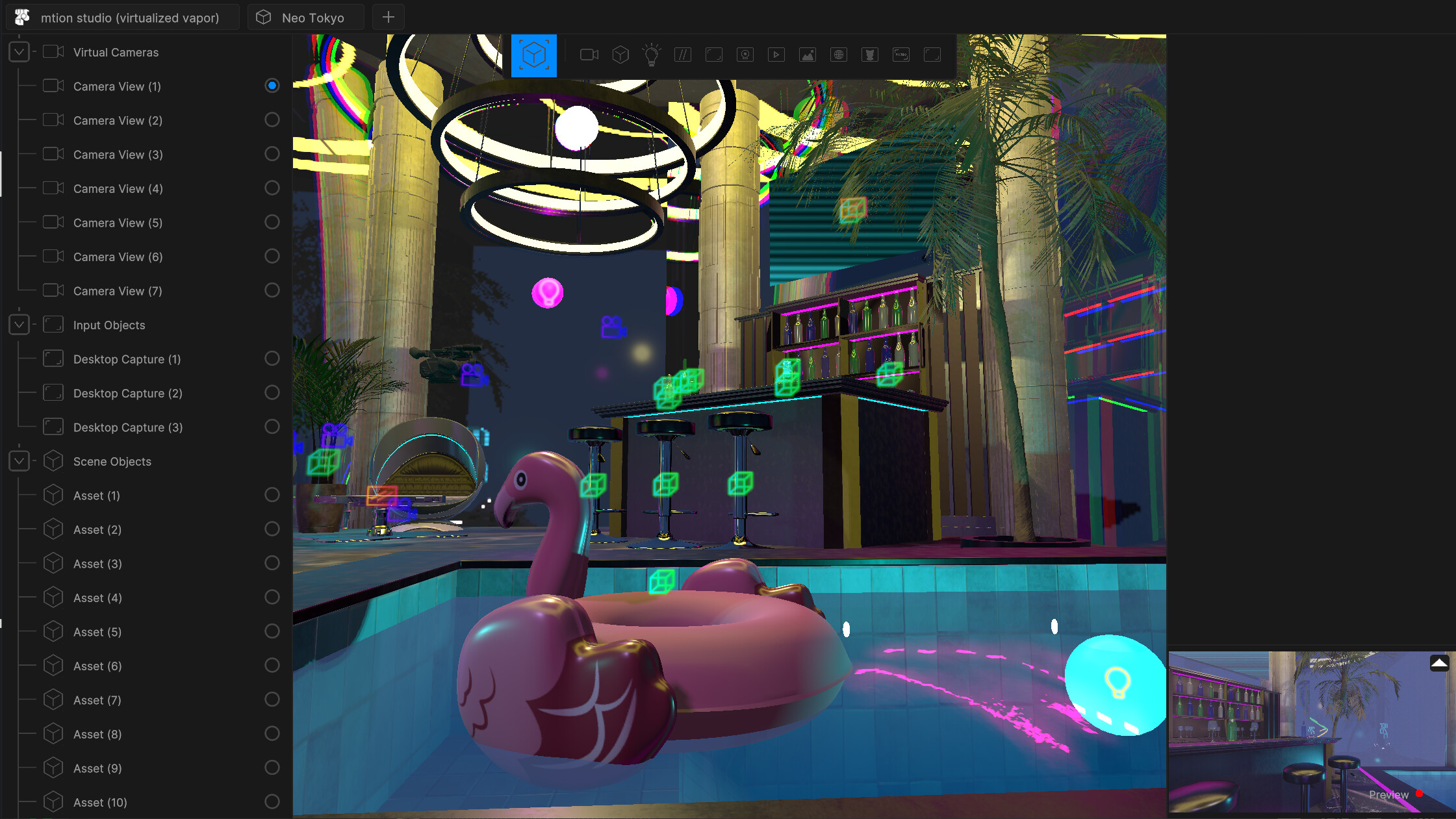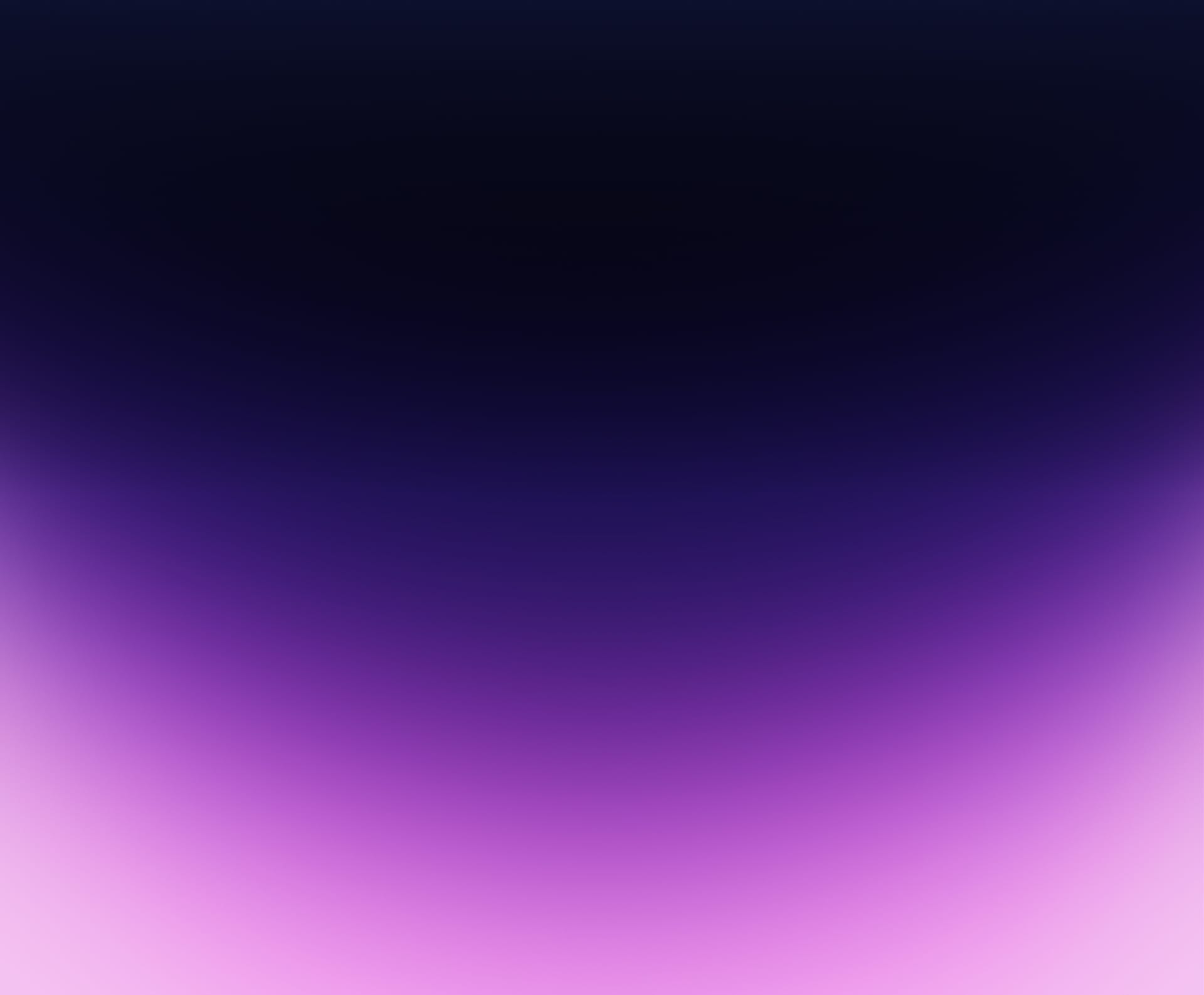 Choose your clubhouse. Start streaming. Make yourself at home.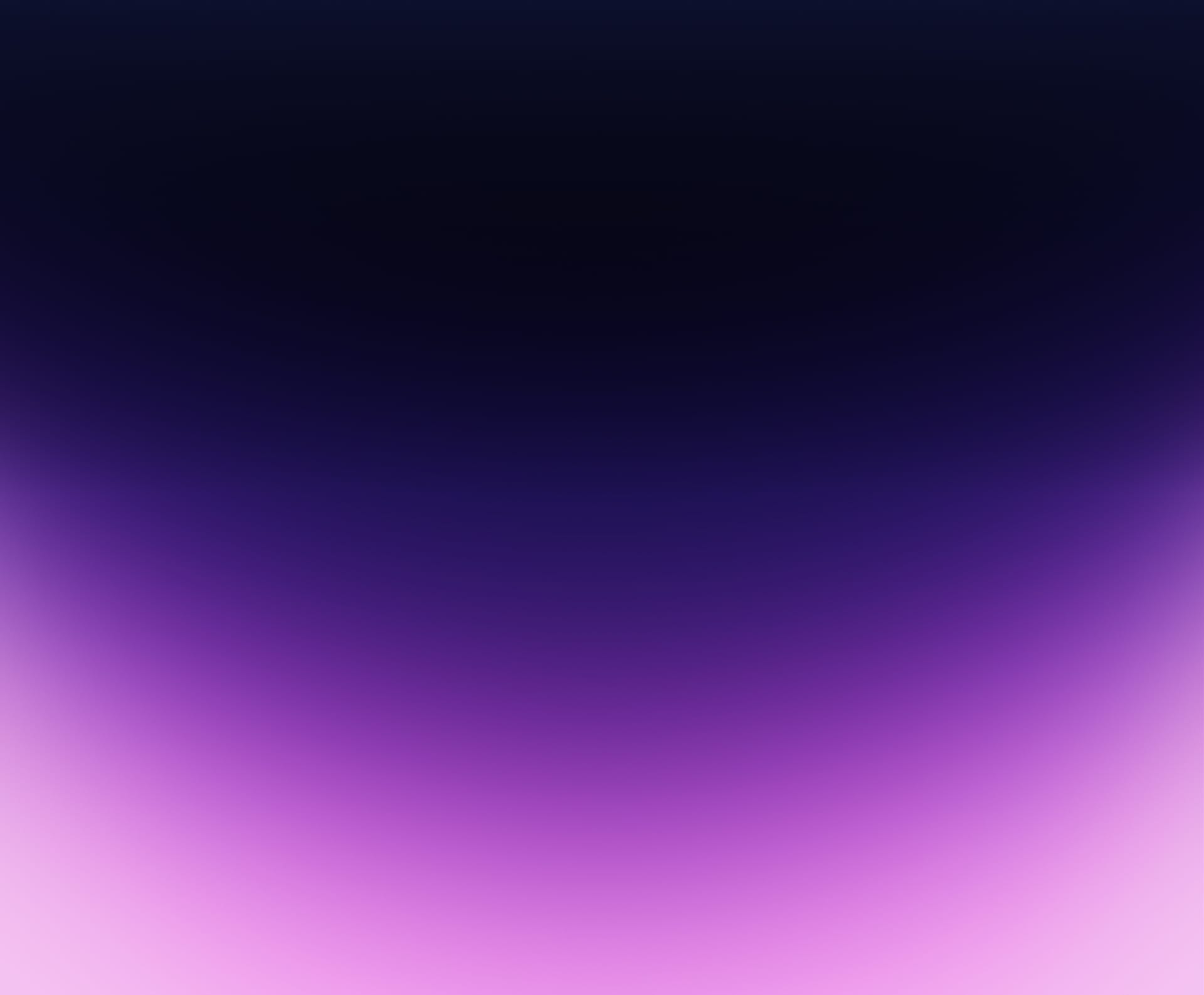 Build your own tiny MMO for your fans
We empower you — artist, creator, streamer, dreamer — to build anything you can imagine. Unleash your creativity, engage your fans, take your stream out of this world. Literally.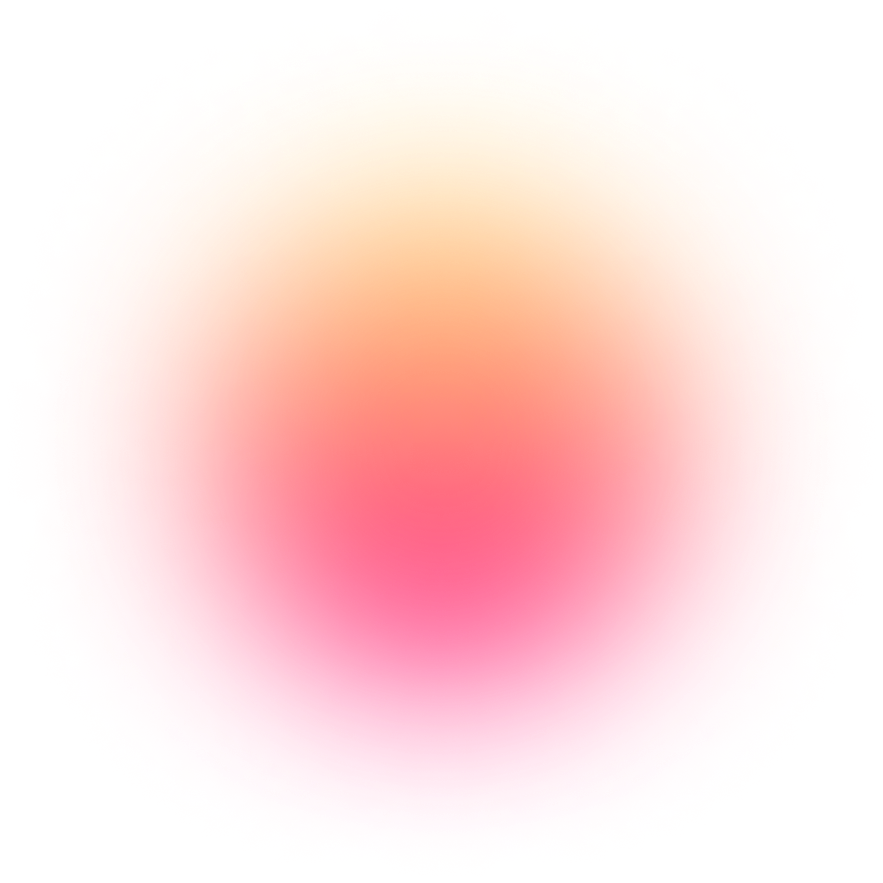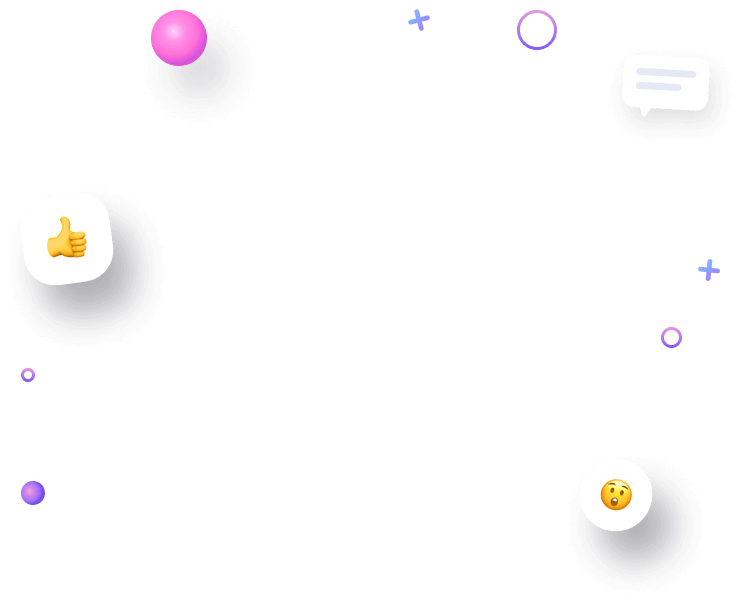 It's quick and easy to go live from your Mtion clubhouse!
1. Download the mtion studio streaming software suite
2. Choose your favorite pre-built clubhouse
3. Customize your space to suit your feed
4. Go live, and watch your fans go wild!
Get early access