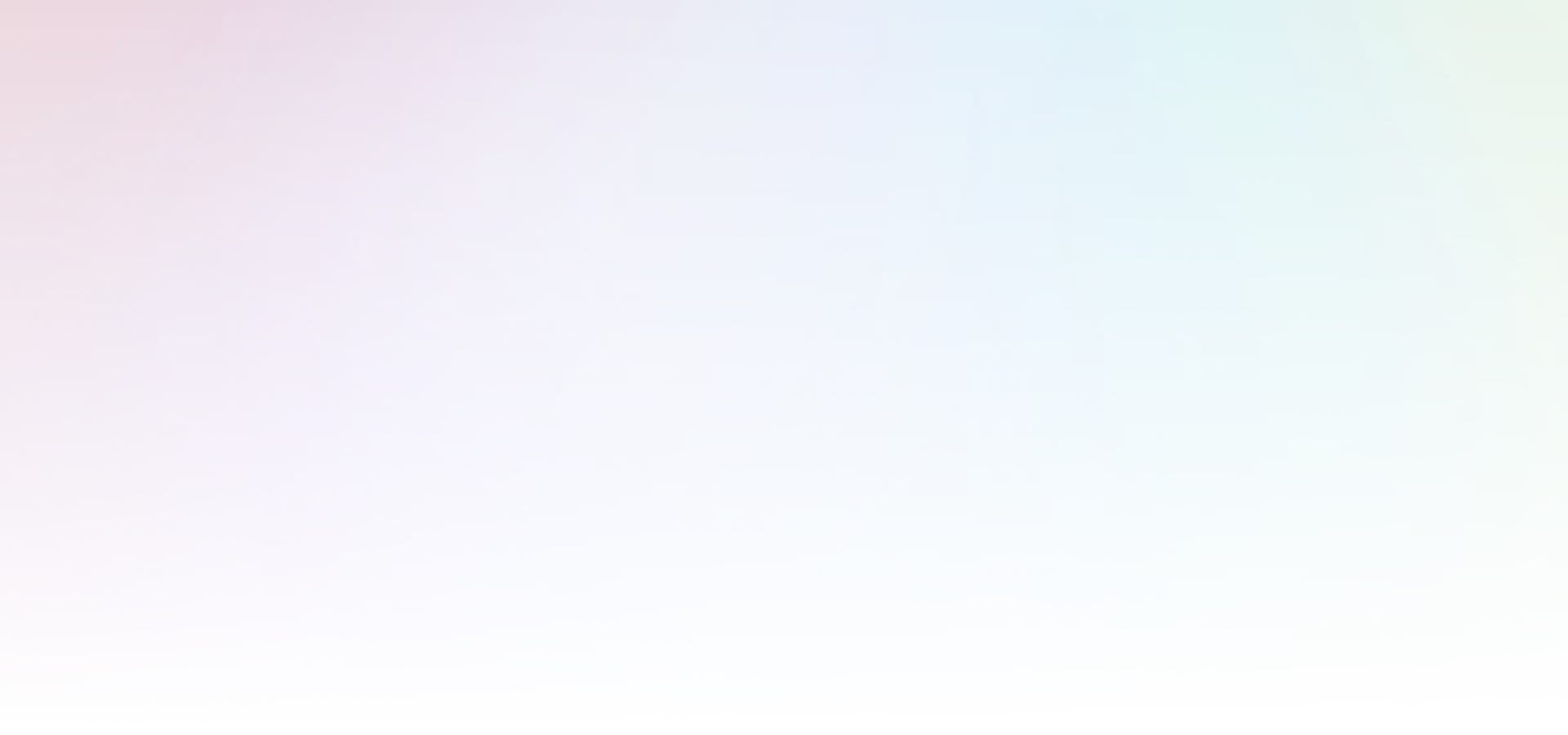 No Code Game Engine for Creators
Create, build, and share interactive minigames, 3D clubhouses, and social experiences all from a single app.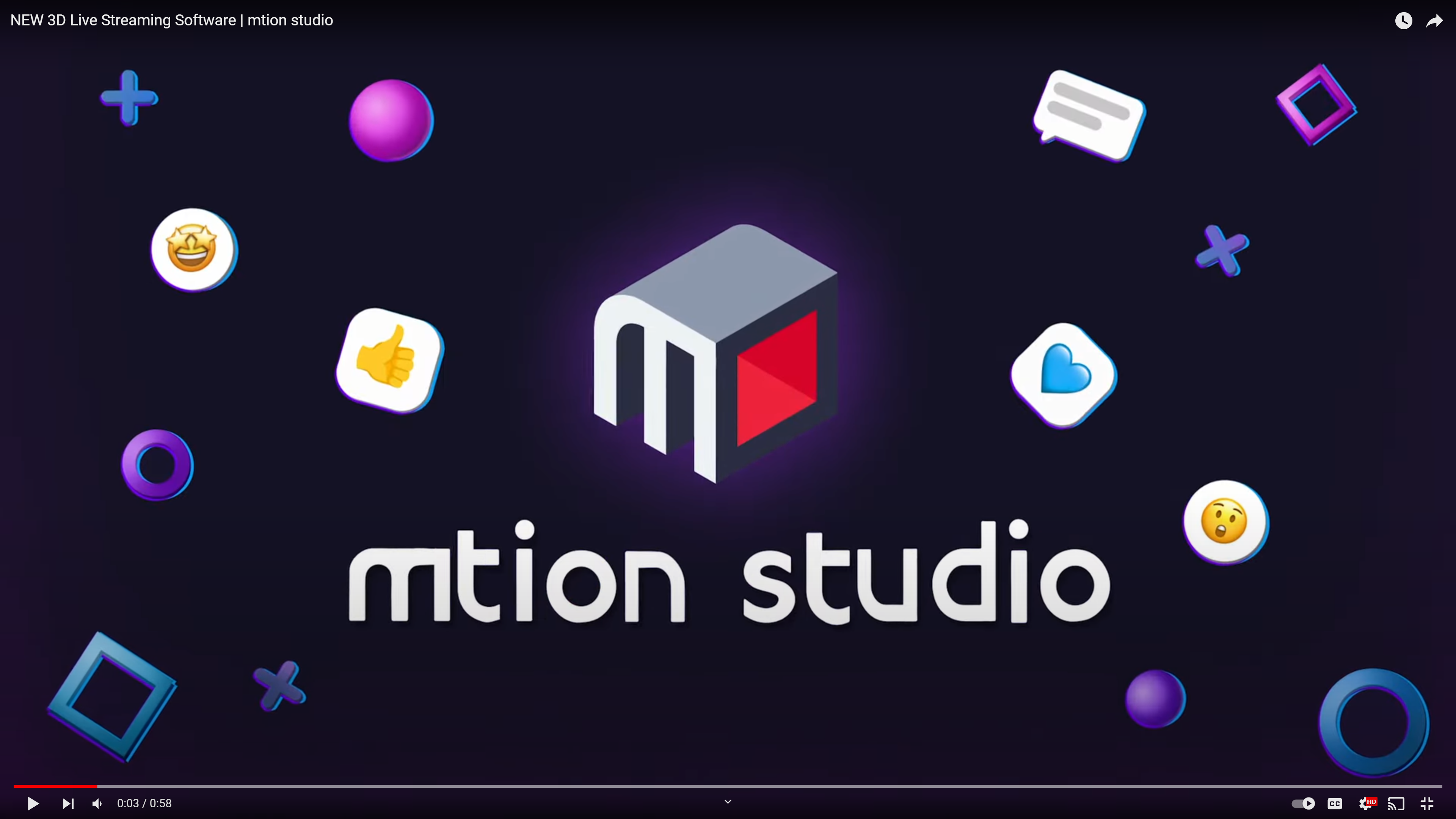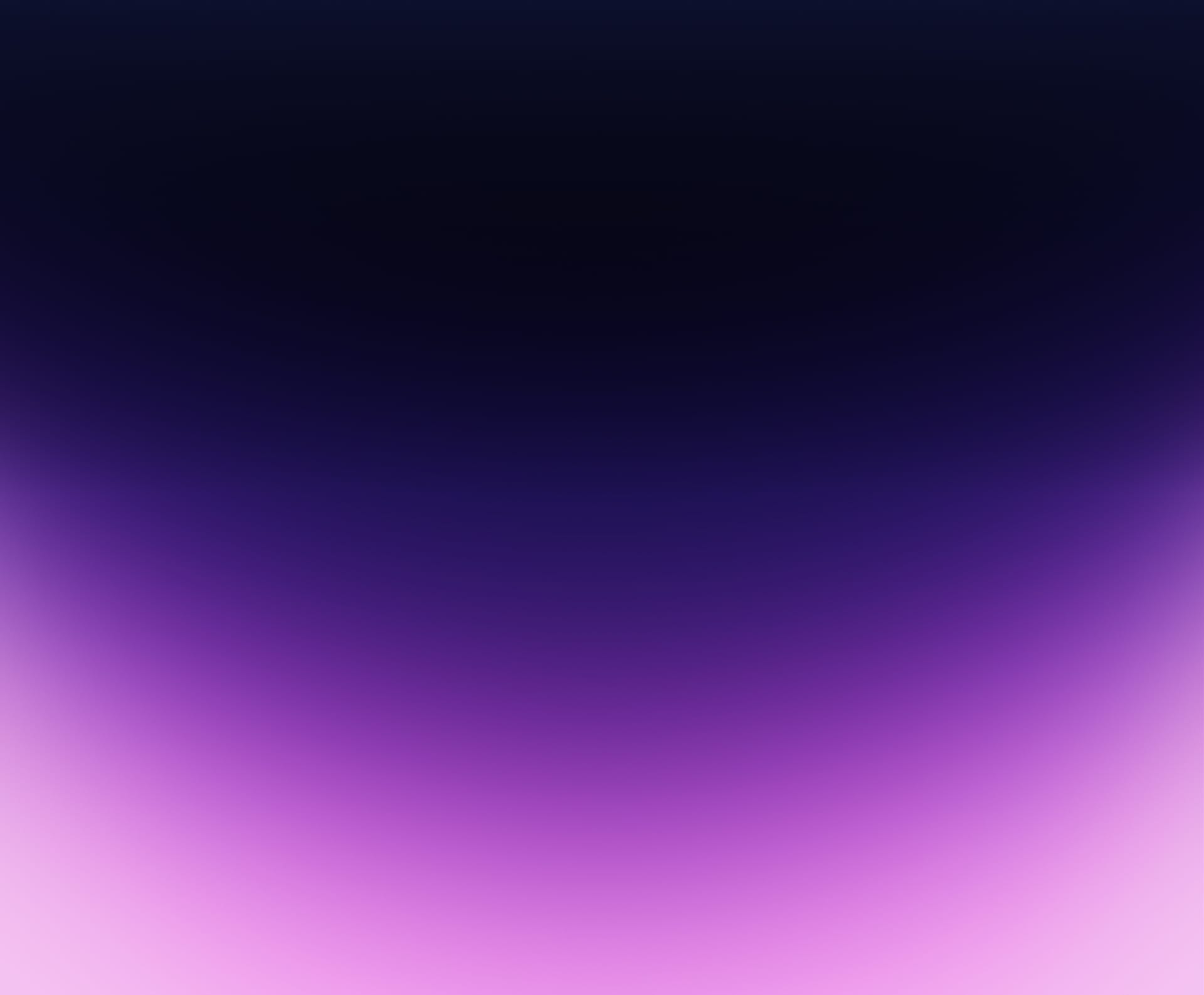 Choose your clubhouse. Start your stream. Make yourself at home.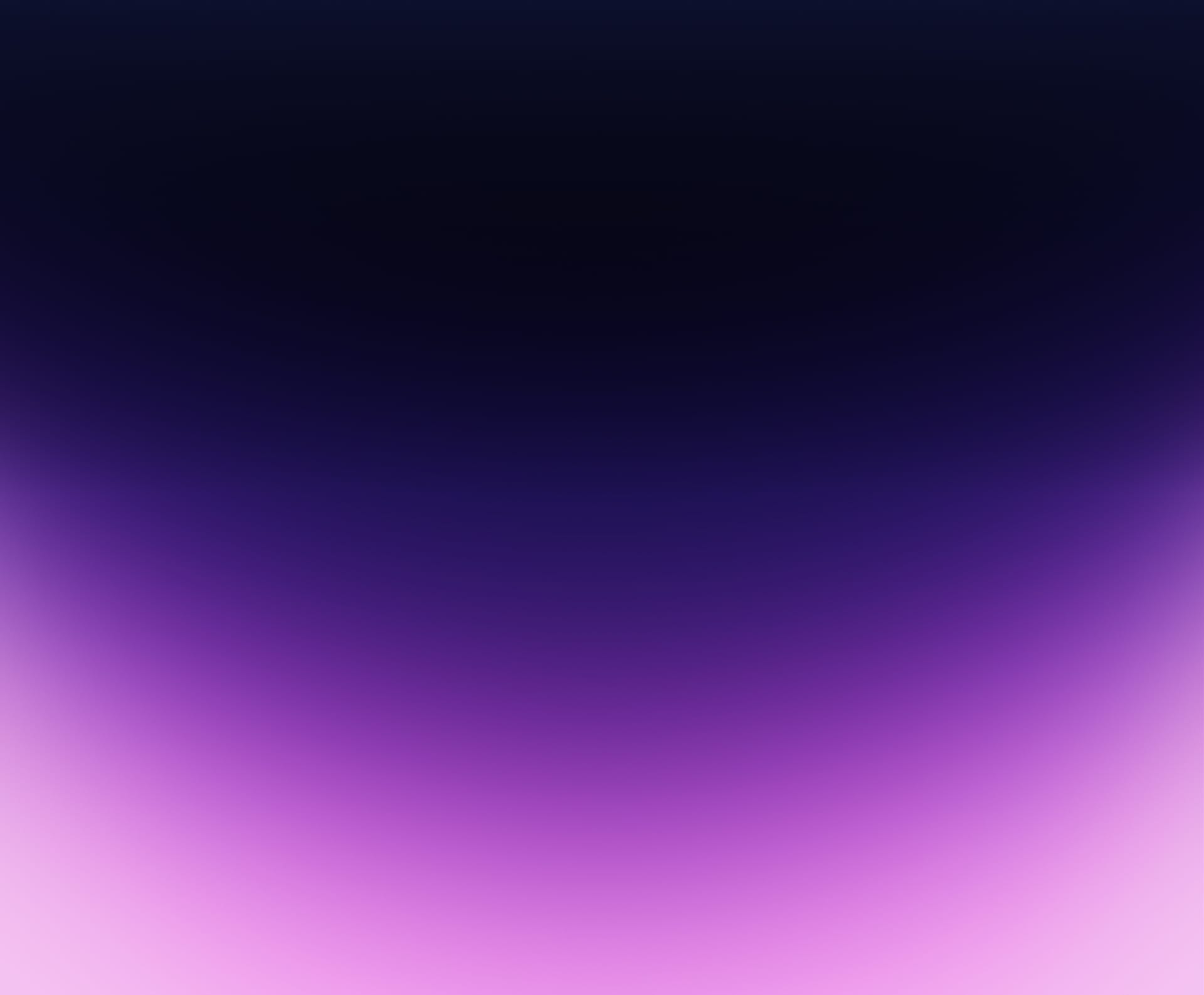 Create mini games and interactive experiences in just 5 minutes!
Unlock New Ways to Interact with Your Fans. Use our drag and drop node programming tools to create exciting interactive exerpiences for you to share with anyone. Getting setup only takes minutes!
Space Cat Launcher
Plinko Towers
UFO Mini Game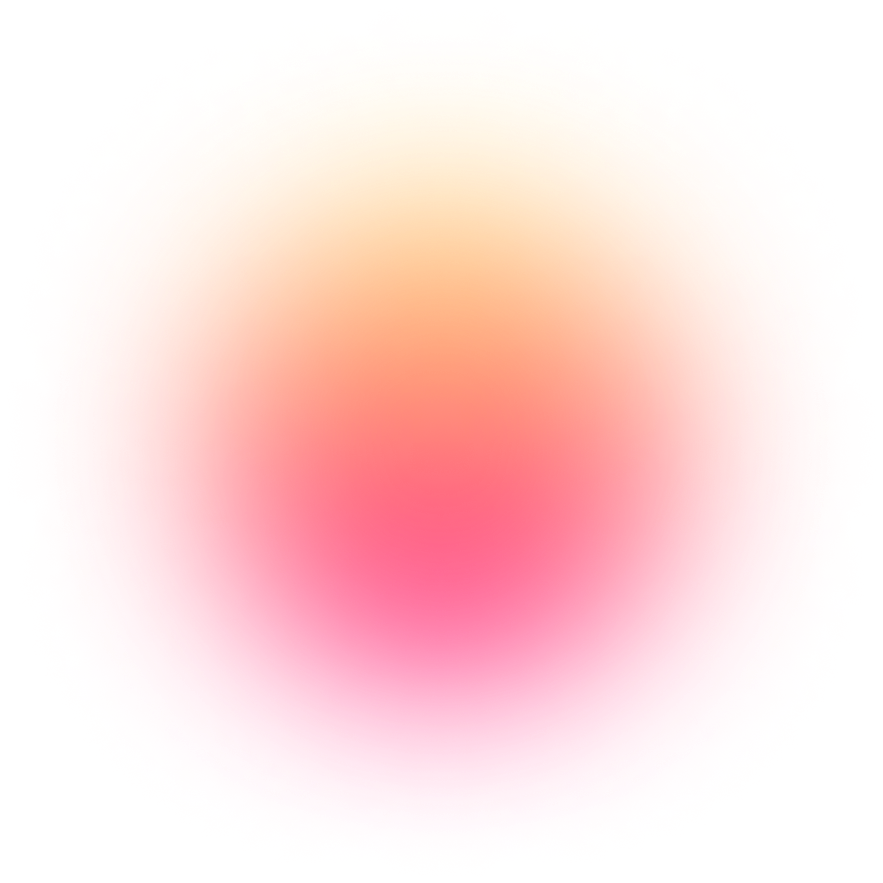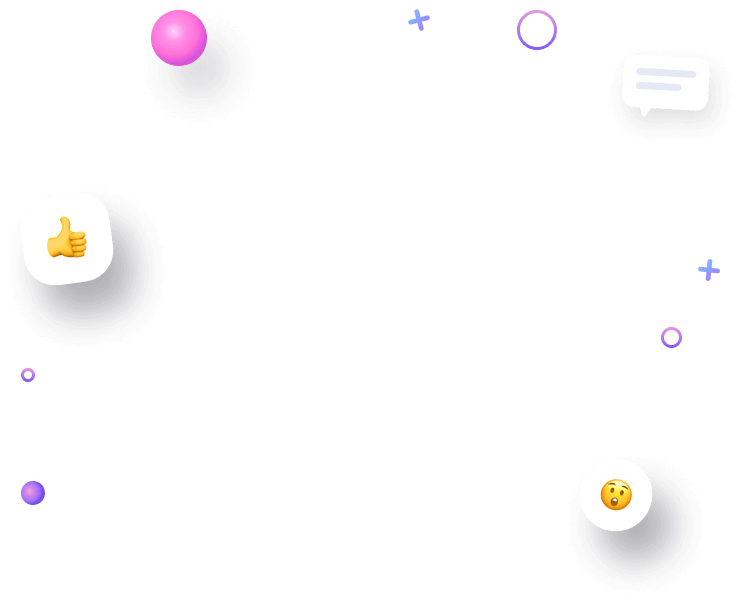 Set Up as Easy as 1-2-3!
1. Design and customize your clubhouse
2. Set up veviewer interactions and minigames
3. Go LIVE and watch chat go wild!
Download on Steam